Inspire Creativity
For over five years, RoseWolff Studio has been home to TV & Film productions of all kinds. From commercials and music videos to short films, trailers and documentaries, RoseWolff has helped spark creativity, innovation, and originality in the minds of its clients.
If you or your organization have a story to tell and need a stellar place to do it in, RoseWolff is the go-to studio in Downtown Los Angeles.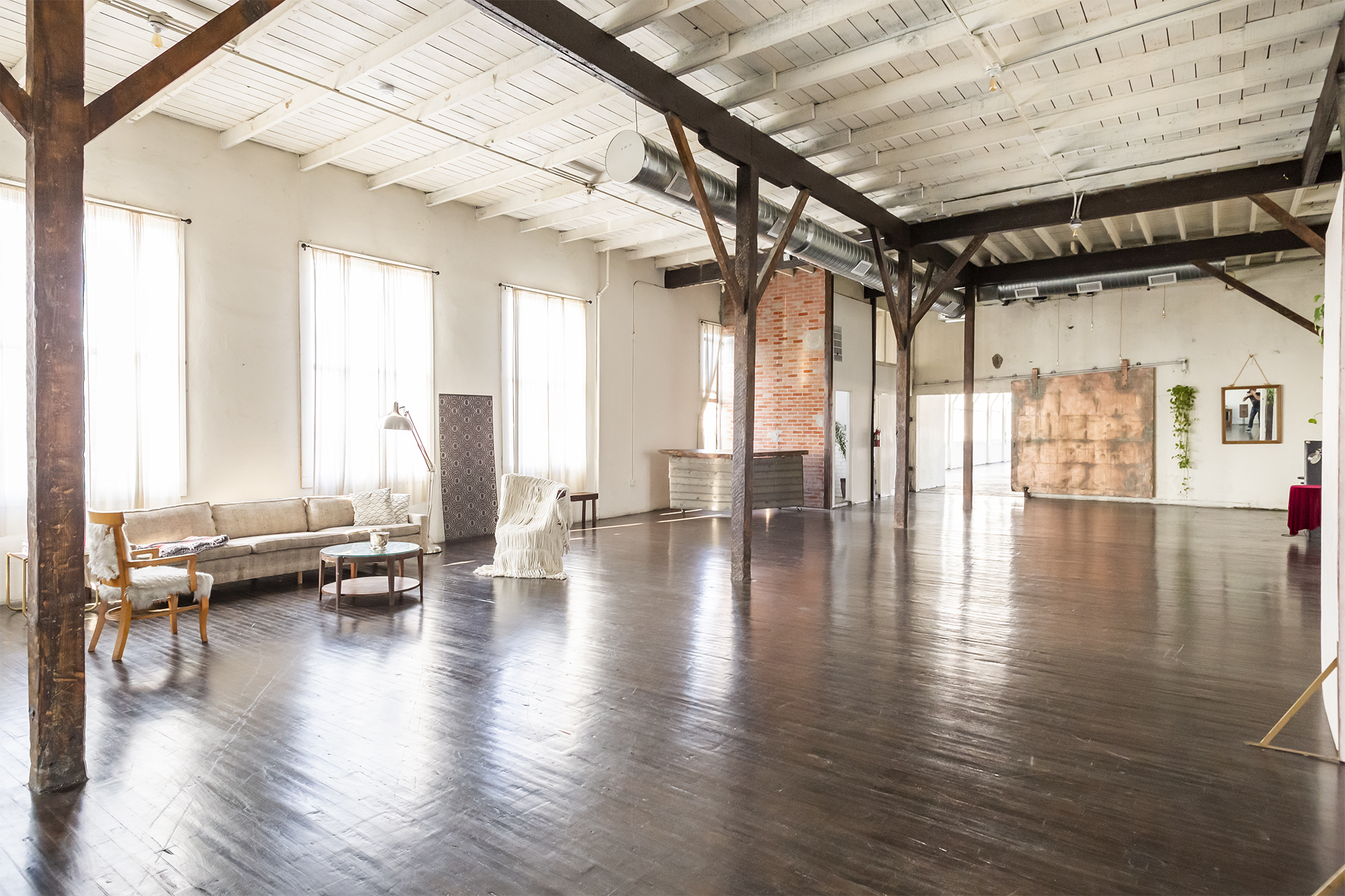 Inspire Versatility
RoseWolff Studio is a 10,000 square foot transformable space that is versatile in its appearance, which gives you control and variety over your production. RoseWolff is the perfect mix of modern industrial and rustic warmth divided into two main areas, which allow you to create the perfect setting for your TV & Film production.
RoseWolff is the ideal location for commercials, workout videos, yoga classes, seminars, music videos and much more!
TV & Film
RoseWolff Studio is your one-stop shop for all things TV & Film. Productions shot here are one-of-a-kind and capture the perfect setting you're looking for.
Music Videos
The versatility and grandeur of RoseWolff Studio make it a phenomenal space for music video productions of all types and sizes.
Fitness Videos
Like the Pyure Organic Stevia video above, this hilariously catchy commercial leverages RoseWolff's soft lighting to create the perfect setting for a fitness-inspired ad.
Music videos
Documentary Film
The Best Brands
Choose RoseWolff
Bring Your Project to Life
Inquire Now