Creative film location in Los Angeles
Welcome to
RoseWolff Studio
Our beautiful New York-style warehouse loft is located in the fashion district of Downtown Los Angeles, close to the 10 freeway. 10,000 square feet of open, customizable space at your disposal for a variety of productions including commercials, photo shoots, feature films, television, short films, music videos and much more. Great for productions where a large, open format space is required.
The warehouse is split into two sections giving you the best of both worlds. A more industrial look is provided on the building's western end with gorgeous cemented beams and panoramic views of Downtown Los Angeles. On it's eastern end, a warmer look is achieved via rich hardwood floors and beams. In addition, the space features wraparound windows that let in natural light throughout the entire day. The space has three points of entry, one of which is a freight elevator. Lastly, the warehouse has central A/C, two bathrooms, a makeup room, and a private roof access with breathtaking views of the Los Angeles skyline.
RoseWolff Clients That Are
Making an Impact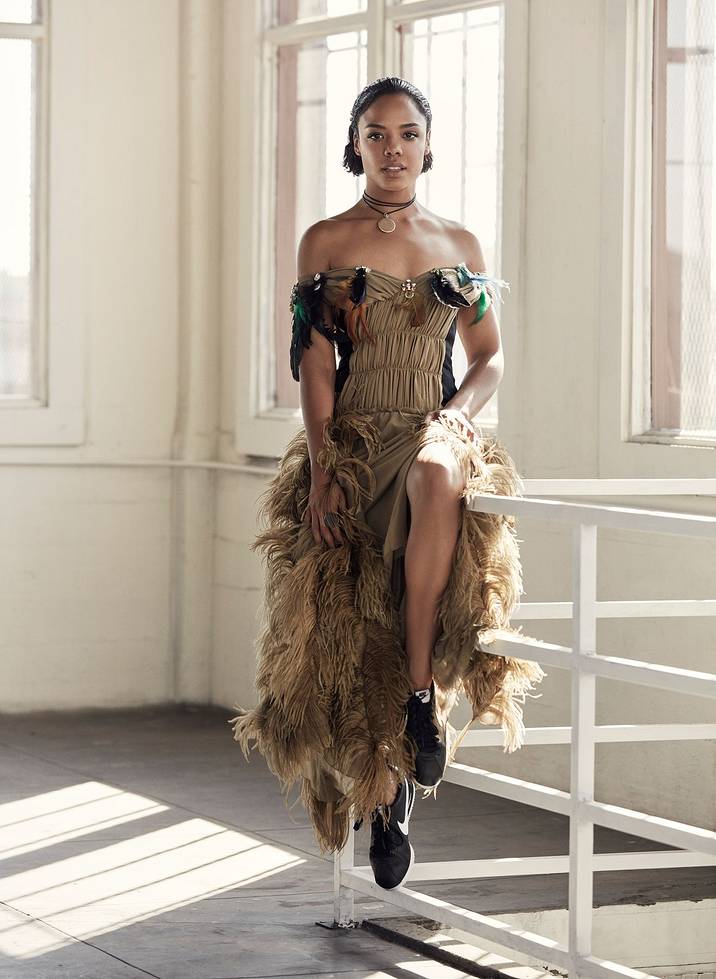 10,000
Square Feet
One of the largest purpose-built warehouses in Downtown Los Angeles.
2
Bathrooms
Two conveniently located bathrooms available for you and your guests.
2
Main Rooms
2 separate spaces, with central A/C, that can be easily customized to your liking.
500
Happy Clients
Over 500 happy clients, both big and small, have used RoseWolff Studio.
Your Vision
Brought to Life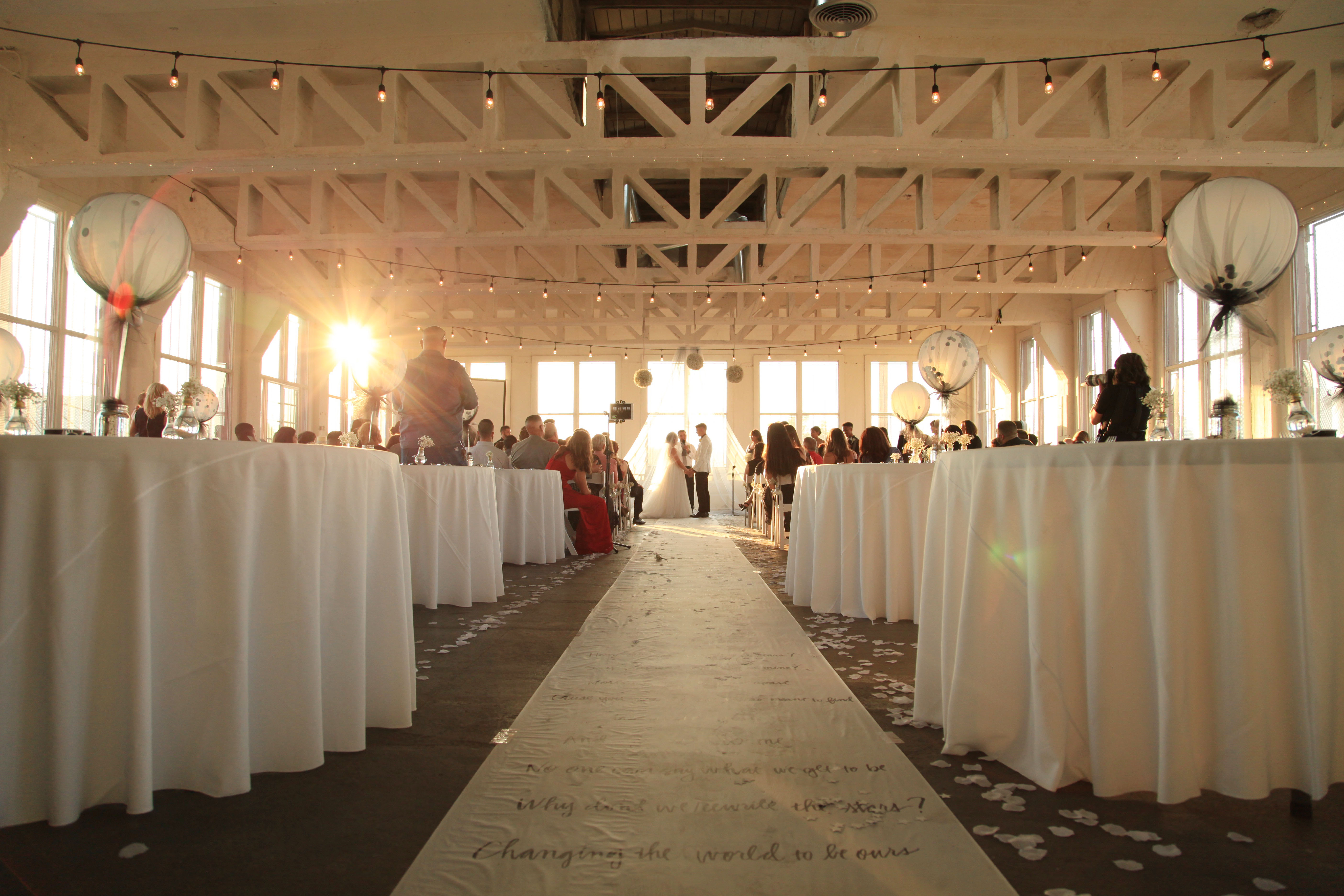 Bring Your Event to Life
Inquire Now
[contact-form-7 id="9″]