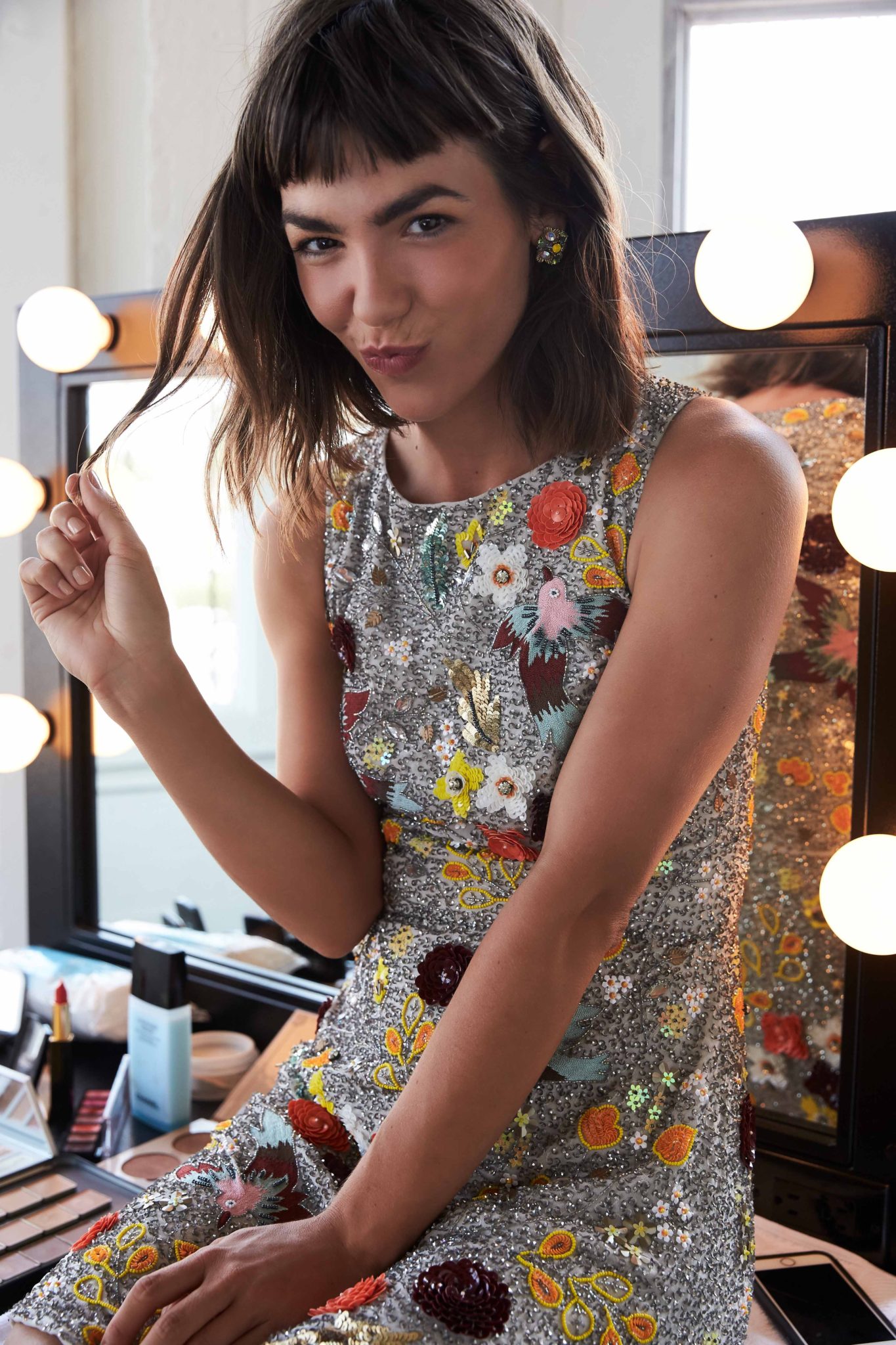 Picture Perfect
10,000 square feet of unadulterated space awaits you at RoseWolff Studio! Regardless of production size, RoseWolff is the perfect place for your next photo or video shoot! The warehouse offers an industrial, concrete side with gorgeous cemented beams juxtaposed by a rustic area with hardwood floors and beams - both of which you can make your own. It also has two bathrooms, a makeup room, and a private roof access.
Reserve your next photo or video shoot today and see why RoseWolff Studio is the most sought-after, versatile warehouse in Downtown Los Angeles.
Perfect for Any Occasion
01
Capture The Moment
The RoseWolff Studio makes every type of photo shoot come to life thanks to its vibrant and eclectic ambiance.
02
Capture The Light
The lighting at RoseWolff Studio is second to none. Wraparound windows throughout make it a paradise for those clients with special lighting needs.
03
Capture The Textures
From rustic warmth to cool industrial, RoseWolff Studio boasts soft, hard, and every type of texture in between.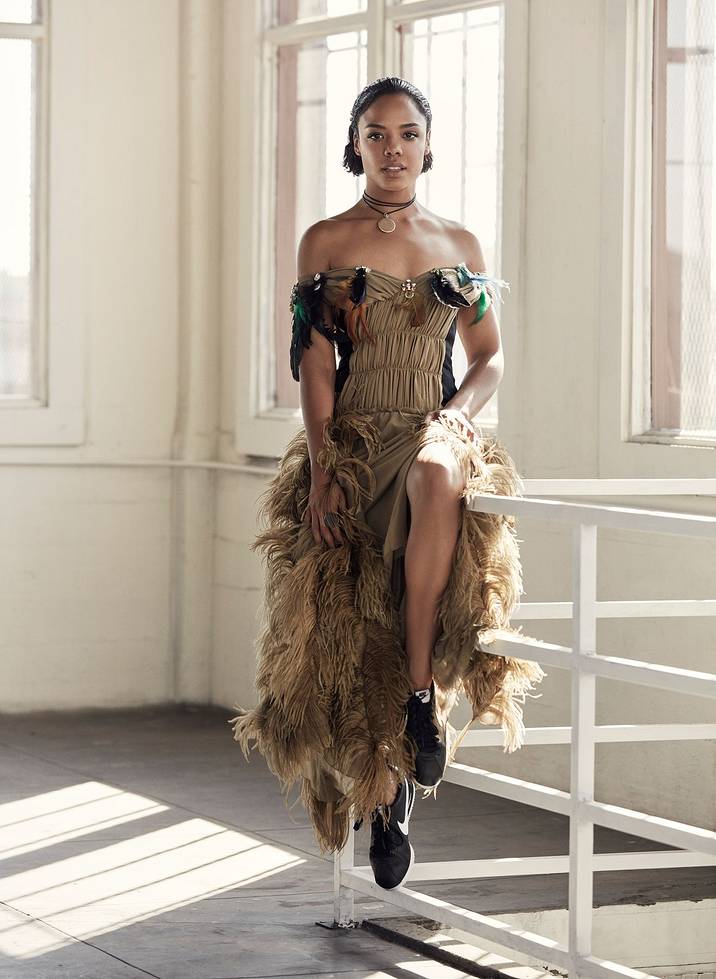 Behind the scenes with Kate Bosworth
The Best Brands
Choose RoseWolff
Bring Your Photoshoot to Life
Inquire Now