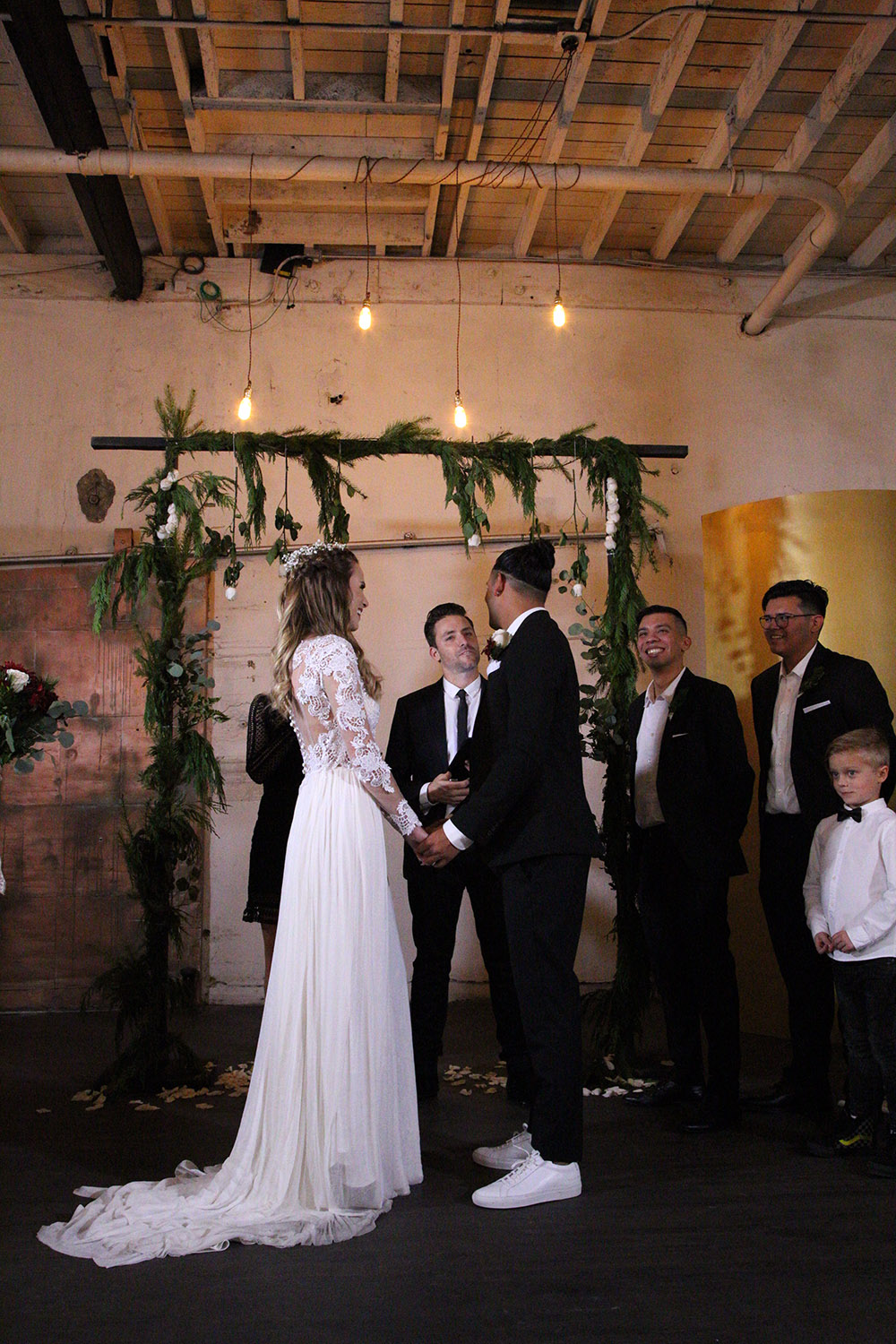 Especially Exquisite
Looking to host a special event? Look no further! RoseWolff Studio is the perfect location to host a variety of private events from corporate dinner and cocktail parties to weddings and much more. We provide a unique space that is versatile in character and appearance. Our New York-style warehouse loft is centrally located in the fashion district of Downtown Los Angeles close to the 10 freeway.
RoseWolff studio is the perfect mix of modern industrial and rustic warmth divided into two main areas, which allow you to create the perfect setting for your event. The western end provides an industrial look with gorgeous cemented beams and a panoramic view of DTLA while the eastern end provides a warmer look through its rich hardwood floors and wooden beams.
The venue boasts a dressing room, two bathrooms, a full kitchen, and central A/C in the entire building. In addition, we work with great caterers, event planners, and security guards that will help make your event one to remember.
INSPIRE MEMORIES
The best memories are those you make with those closest to you. Weddings and other private events held at RoseWolff studio are sure to create memories that last a lifetime.
INSPIRE CUISINE
Not only is RoseWolff studio a fantastic location for all types of events, our team will also connect you with LA's best caterers that will create the perfect pairings for your event.
INSPIRE CONNECTIONS
Nothing more can be said about the most important part of what we do: connecting people. We proudly employ and work with the best talent in the industry, and look forward to connecting with you personally as well.
Private events at Rosewolff studio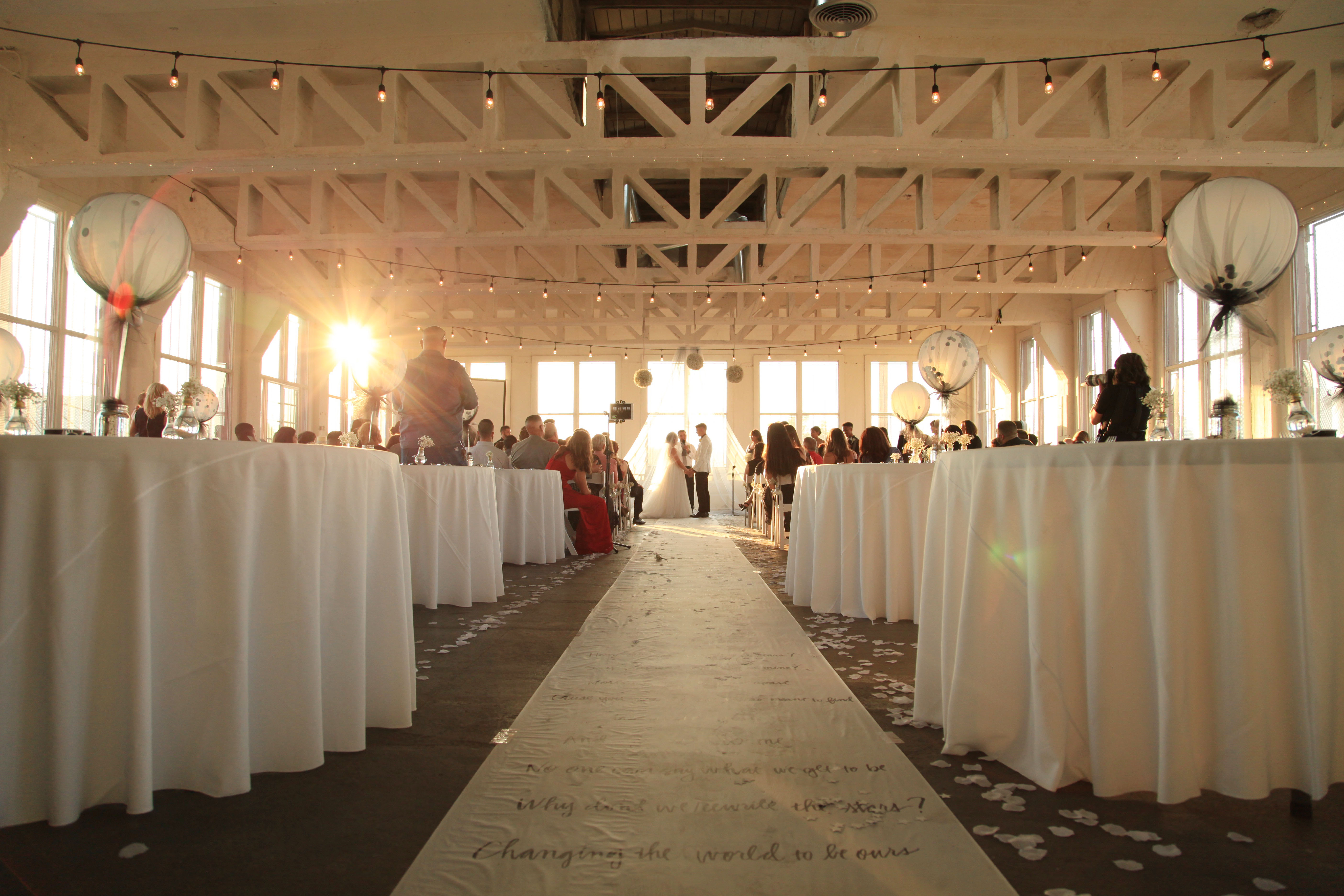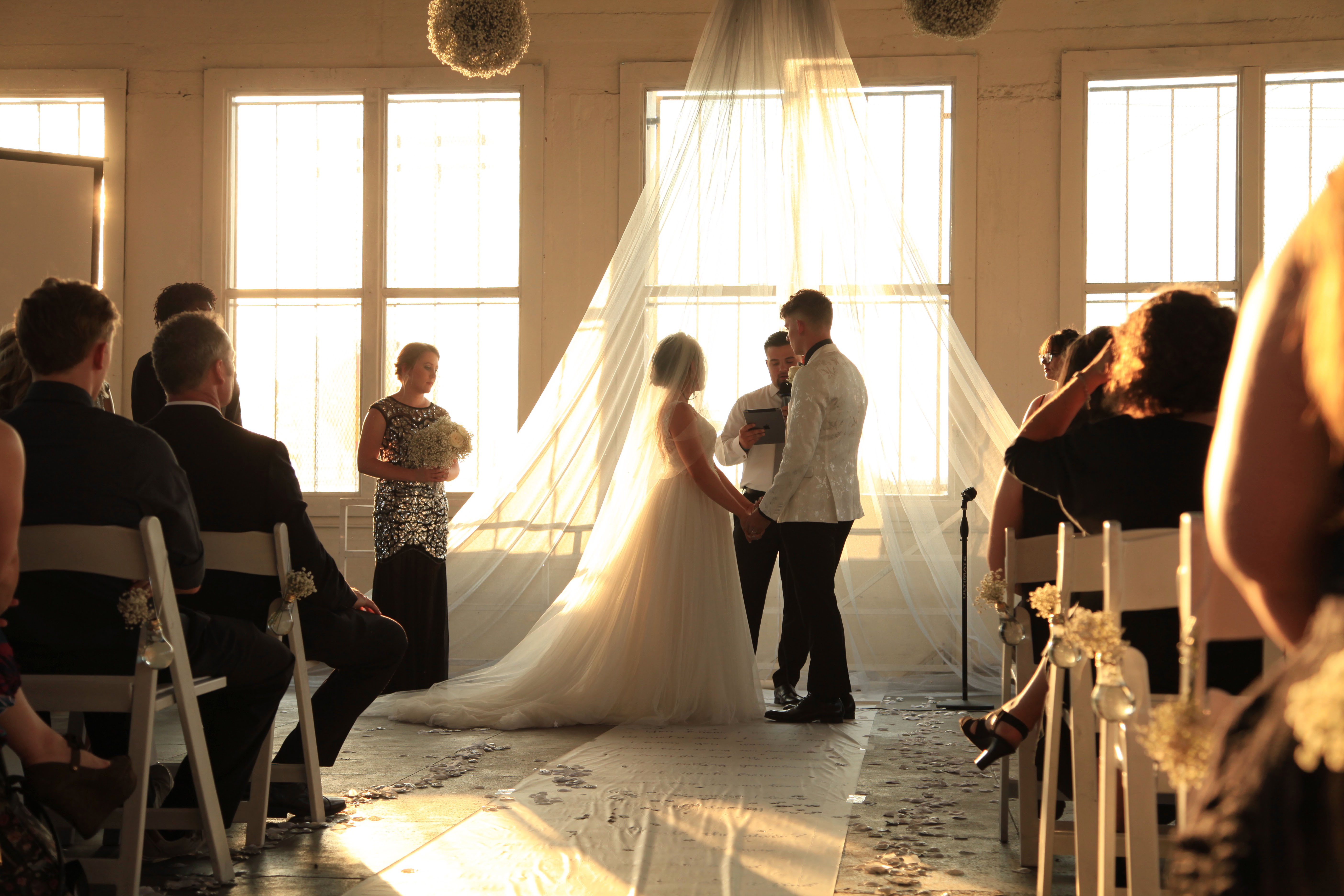 The Best Brands
Choose RoseWolff
Bring Your Event to Life
Inquire Now
[contact-form-7 id="9″]